The Lakes at Pine Forest
Oak Island, NC
Available Homes
4 Listings Found.
Homes Plans
No Home Plans Found.
About The Lakes at Pine Forest
Pine Forest of Oak Island is just minutes from both Southport and Oak Island, NC Beaches. Some of the most beautiful beaches on the Carolina coast, known for their history, the local beach life, and fishing. Integrated health and wellness are top of mind in this residential community. Maintenance-free lawns, recreational clubhouse amenities, integrated health and wellness, and location, location, location. Just 30 min drive to Wilmington, NC, or Myrtle Beach, SC with everything they have to offer.
Schools
Elementary: Southport
Middle: South Brunswick
High School: South Brunswick
Sitemap
New in Town?
Get the facts about moving to Southeastern, NC, from taxes to top areas and more.
"*" indicates required fields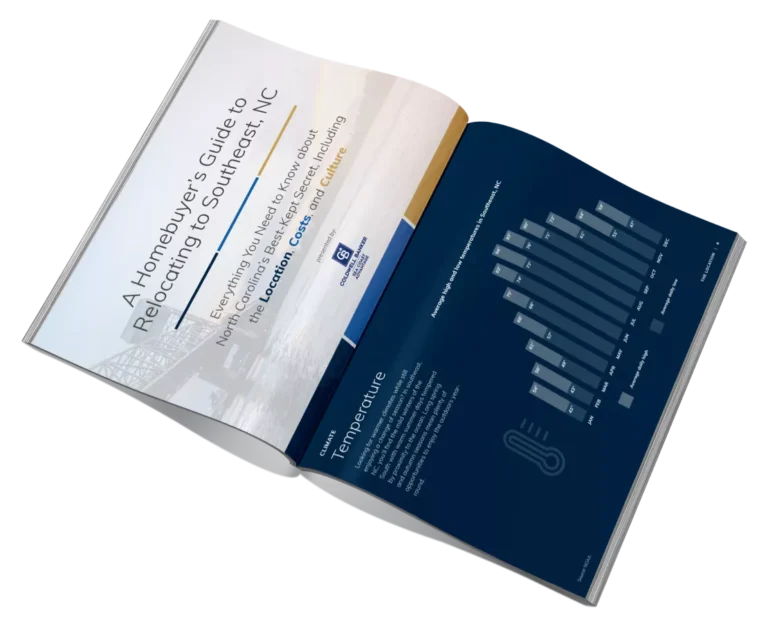 Contact Us Today!
"*" indicates required fields