River Lights Charter Building Group
Wilmington, NC
Sq. Ft. Range
2,300-3,500
Available Homes
61 Listings Found.
Homes Plans
No Home Plans Found.
About River Lights Charter Building Group
This is more than your dream home. This will be a new way of life — one firmly rooted in tradition, the innate need to be by the water and a desire to live every single day to the fullest. With more than 500 acres of planned open space bordered by massive sand dunes, tidal marshes, and wetlands, the RiverLights community integrates practicality for everyday living within nature's pristine landscape.
Beyond its well-designed homes, unique amenities, and ideal proximity to historic Downtown Wilmington, RiverLights represents a chance to make the most of every day. A fresh start, a new adventure, a strong connection to nature and to your neighbor — all set along the historic Cape Fear River.
With respect to the land and influence from the surrounding market, RiverLights provides community members with 1,396 acres of opportunity, balance, and sustainable connections to a bright, meaningful life — in, on, and around the water. Whether you are starting a family, embarking on a new adventure or entering the golden years, your new riverfront, lakefront, or waterfront home awaits. With 2,290 homes and townhomes planned to choose from, there will be opportunities perfectly suited for any stage of life.
Schools
Elementary: Mary C Williams
Middle: Myrtle Grove Middle
High School: New Hanover High
Sitemap
New in Town?
Get the facts about moving to Southeastern, NC, from taxes to top areas and more.
"*" indicates required fields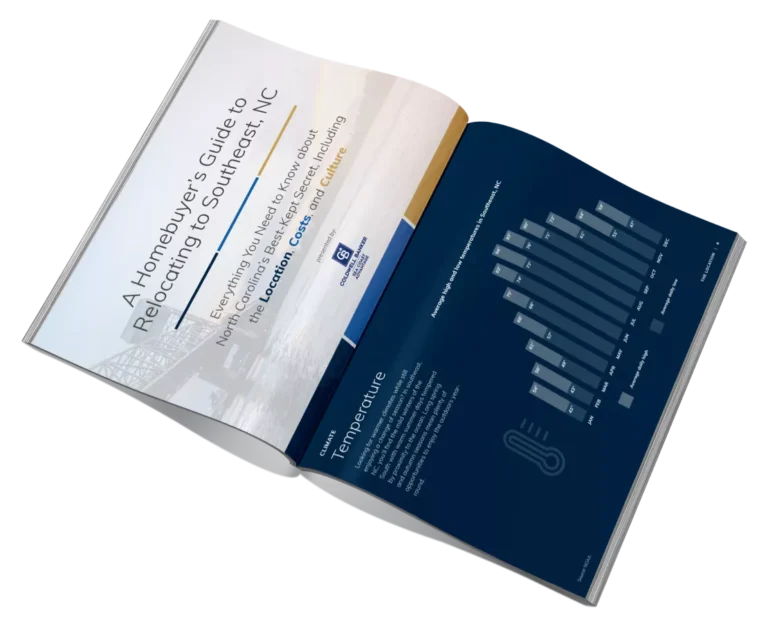 Contact Us Today!
"*" indicates required fields
Community Agent
Patrick Kelly
Model Home Hours
Model Open Mon-Sat 10am-5pm and Sun 12pm-5pm.