Available Homes
No Homes Available.
Homes Plans
No Home Plans Found.
About Richmond Hills
COMING SOON!
Looking for the perfect family neighborhood in Brunswick County? Look no further than Richmond Hills! Nestled along the stunning Brunswick Beaches coastline, our premier community offers both the comfort of small-town living and the convenience of being located just between Wilmington and Myrtle Beach. Enjoy easy access to nearby beaches like Holden Beach, Ocean Isle, and Oak Island – all just a short drive away. Our peaceful, tucked-away location off Highway 17 lets you enjoy stunning sunsets in a serene setting while still being close to everything you need. And with well-built homes and a thriving community scene, Richmond Hills is the perfect place to call home for anyone seeking a great location and a welcoming, family-friendly atmosphere.
Sitemap
New in Town?
Get the facts about moving to Southeastern, NC, from taxes to top areas and more.
"*" indicates required fields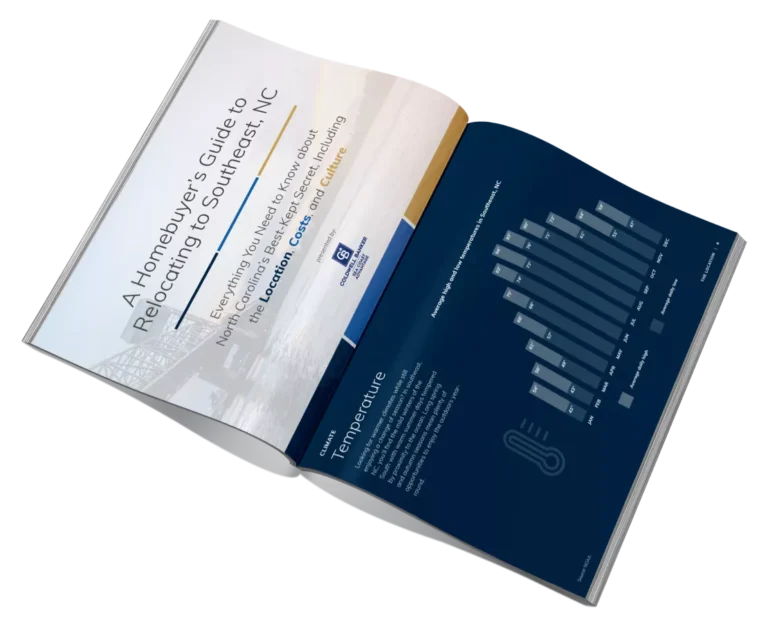 Contact Us Today!
"*" indicates required fields
Community Agent
Tom Guzulaitis
Model Home Hours
Coming Soon