Northern Lights
Leland, NC
Available Homes
17 Listings Found.
About Northern Lights
For centuries sailors have looked to the stars to find their way home.  Now you can too!  Conveniently located 5 minutes from the I40 Bypass, 10 minutes from the Leland Business District and 15 minutes from Downtown Wilmington… Northern Lights is the perfect location to call home!
Schools
Elementary: Lincoln
Middle: Leland
High School: North Brunswick
Sitemap
New in Town?
Get the facts about moving to Southeastern, NC, from taxes to top areas and more.
"*" indicates required fields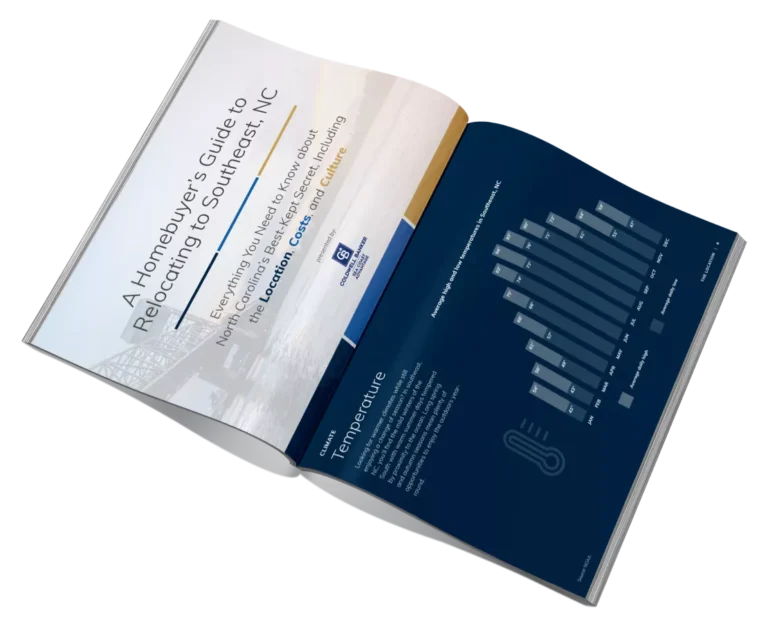 Contact Us Today!
"*" indicates required fields