Clarendon Park
Wilmington, NC
Available Homes
6 Listings Found.
Homes Plans
No Home Plans Found.
About Clarendon Park
Clarendon Park is located in Wilmington near the historic preservation district, Wilmington Riverwalk, and just a short drive to the some of the best beaches in North Carolina, Wrightsville and Carolina Beach! The entire area is a sportsman's, beachgoers, and seafood-lovers paradise with a variety of water sports, boating and fishing as well as your choice of championship golf courses.
Enjoy the coastal lifestyle with a leisurely walk down Wilmington's Riverwalk lined with incredible seafood restaurants, galleries, shops, bars and other attractions or go surfing, swimming or fishing at one of the nearby pristine beaches. Located just minutes away from everything Wilmington has to offer, this is a must-see community!
Clarendon Park features our new Espree Collection of single family homes! This thoughtfully designed collection highlights open concept and inviting floor plans with versatile spaces, perfect for entertaining guests or enjoying family time. Each of the Espree floor plans have three different front exteriors to choose from and a large selection of color options, interior details, and finishes to personalize your home. Come see us today!
New in Town?
Get the facts about moving to Southeastern, NC, from taxes to top areas and more.
"*" indicates required fields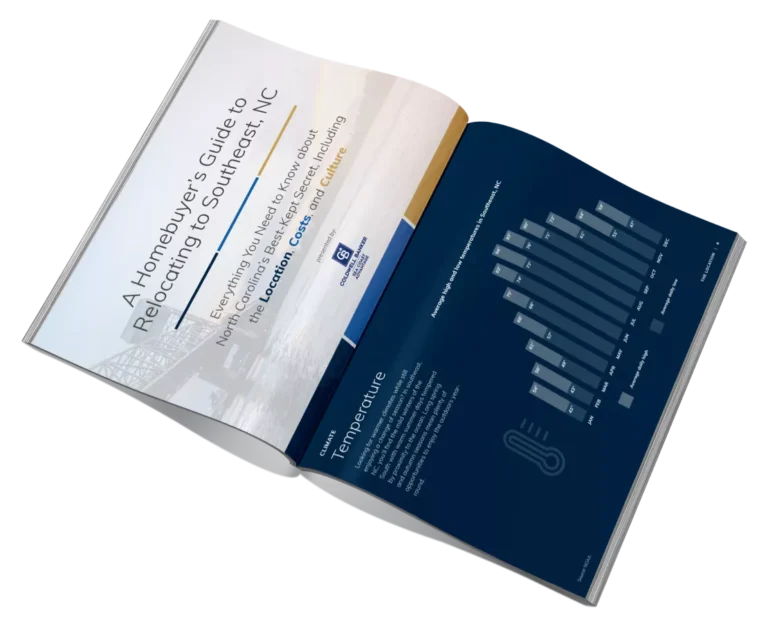 Contact Us Today!
"*" indicates required fields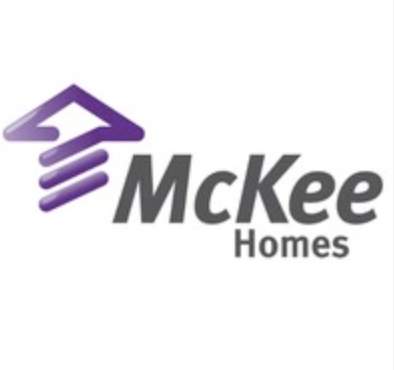 Community Agent
Mckee Homes Team
Model Home Hours
Open 7 days a week by appointment only!