Echo Farms
Wilmington, NC
Sq. Ft. Range
2,225- 3,353
Available Homes
9 Listings Found.
Homes Plans
No Home Plans Found.
About Echo Farms
Woodlands at Echo Farms offers upscale, yet affordable living in the heart of coastal Wilmington. Just a few minutes from Downtown Wilmington, Wrightsville Beach and Carolina Beach, homeowners will enjoy the convenience of this seaside town's most popular retail, restaurants, bars and attractions.
Whether it's a day trip to the North Carolina Aquarium at Fort Fisher, a sunset walk on the Riverwalk or one of Wilmington's pristine beaches, exploring the Battleship North Carolina downtown, hiking through beautiful Airlie Gardens, home of the annual North Carolina Azalea Festival, or eating the best seafood in the state, you and your family can look forward to living the highly sought-after relaxing beach life.
Schools
Elementary: Williams
Middle: Williston
High School: New Hanover
Sitemap
New in Town?
Get the facts about moving to Southeastern, NC, from taxes to top areas and more.
"*" indicates required fields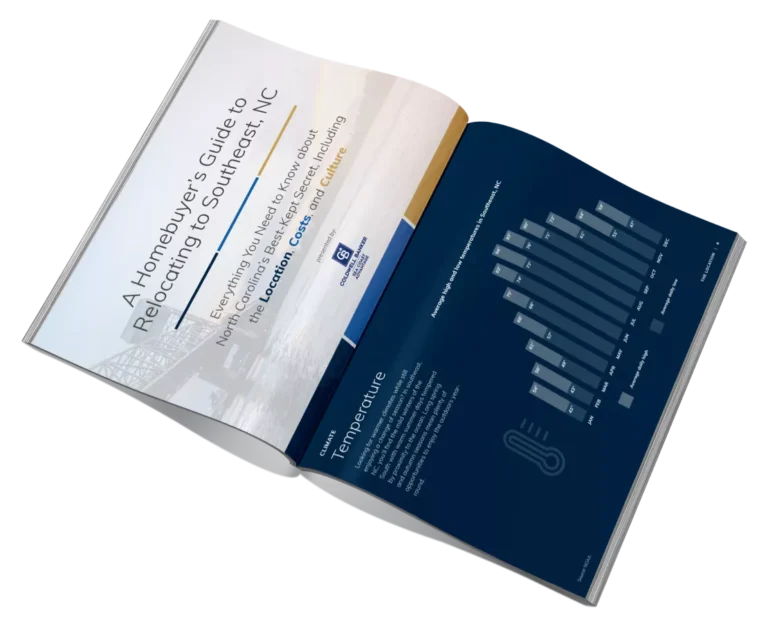 Contact Us Today!
"*" indicates required fields
Community Agent
Brenna Patten
Model Home Hours
By Appointment Only