Colbert Place
Leland, NC
Sq. Ft. Range
1,492 - 2,339
Available Homes
3 Listings Found.
Homes Plans
No Home Plans Found.
About Colbert Place
Colbert Place features upscale living at an affordable price in the heart of north Brunswick County. Located in Leland, just across the Cape Fear River from Wilmington where you can enjoy historic downtown shoppes, the popular Riverwalk, your favorite seafood restaurants as well as some of the best beaches in North Carolina.
Leland has grown up from a small town near Wilmington to occupying a place on North Carolina's map as a prime destination to visit, relocate or open up shop.
Schools
Elementary: Leland
Middle: Belville
High School: North Brunswick
Sitemap
New in Town?
Get the facts about moving to Southeastern, NC, from taxes to top areas and more.
"*" indicates required fields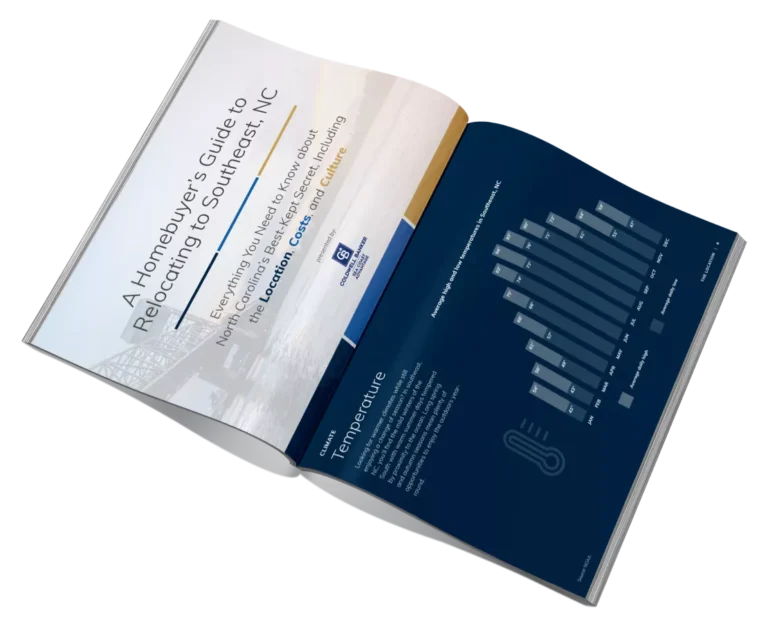 Contact Us Today!
"*" indicates required fields
Community Agent
Mckee Homes Team
Model Home Hours
Mon, Tue, Fri, Sat: 10AM - 6PM Sunday: 1PM - 6PM Wed, Thu: By appointment only