Available Homes
1 Listing Found.
Homes Plans
No Home Plans Found.
About Ardan Oaks
Arden Oaks  Located in Cape Carteret (Across from Star Hill Country Club/27 Hole Golf course).
Municipal Boat Ramp with annual fee..
New in Town?
Get the facts about moving to Southeastern, NC, from taxes to top areas and more.
"*" indicates required fields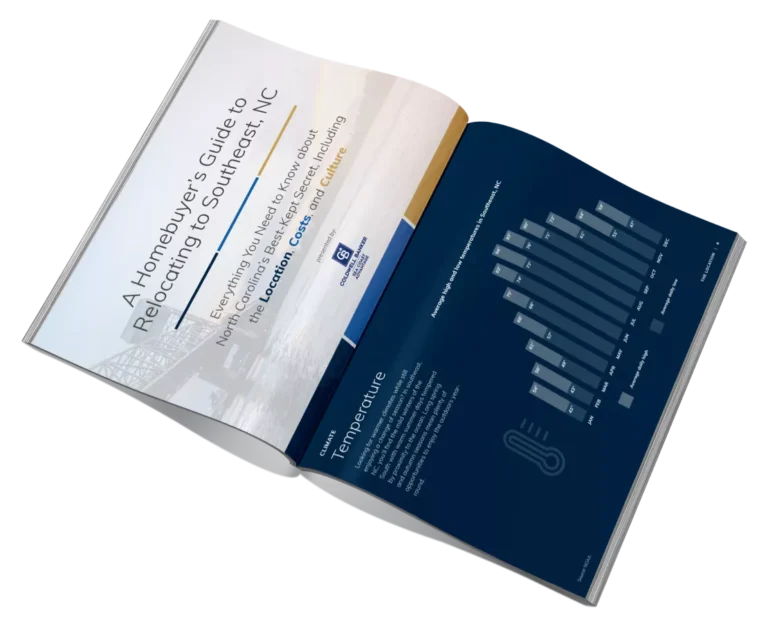 Contact Us Today!
"*" indicates required fields
Community Agent
Greg Keen